RotoTracker Now Supports DraftKings Euroleague Contests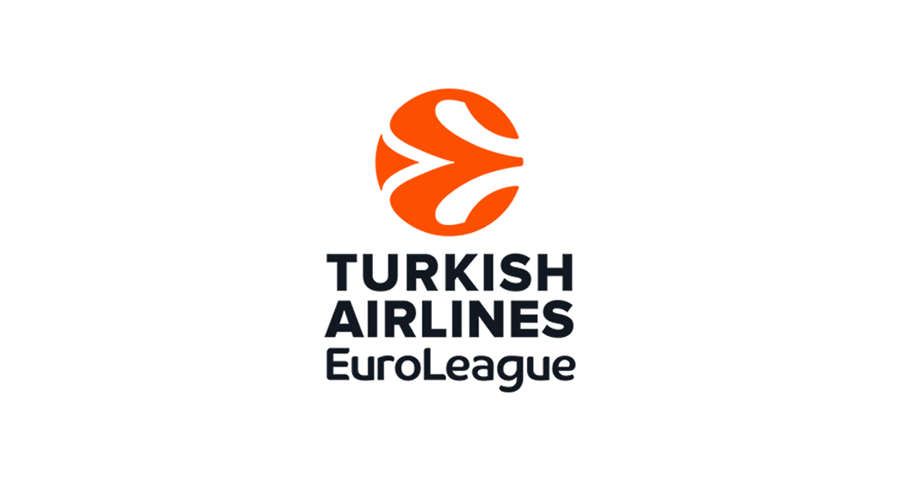 DraftKings is now running fantasy contests for Turkish Airlines EuroLeague and we've updated RotoTracker to support it!
Any DraftKings contest results with EuroLeague entries will be correctly imported and classified. As you'd expect, you'll find EuroLeague in your sport filter dropdown, in the sport cohort, and we've also added the 2017-2018 EuroLeague season, so you'll find a filter and cohort for that too. Woop!
If you were one of the first to enter the EuroLeague contests over the weekend and upload before this announcement, you will have found that these entries were skipped over. You'll just need to delete your latest DraftKings file upload then do a fresh import, either with an upload or with RotoTracker Sync, your EuroLeague results will import correctly.
RotoTracker now handles 14 sports, across five daily fantasy sports sites — no other tool on the market offers close to this level of support! This includes first-class support for WNBA, which we added back in July, and exclusive support for DraftKings Pick'em and Arcade formats!
---
Published on November 19, 2017