Call of Duty Support Comes to RotoTracker
DraftKings and FanDuel have added fantasy contests on esport Call of Duty.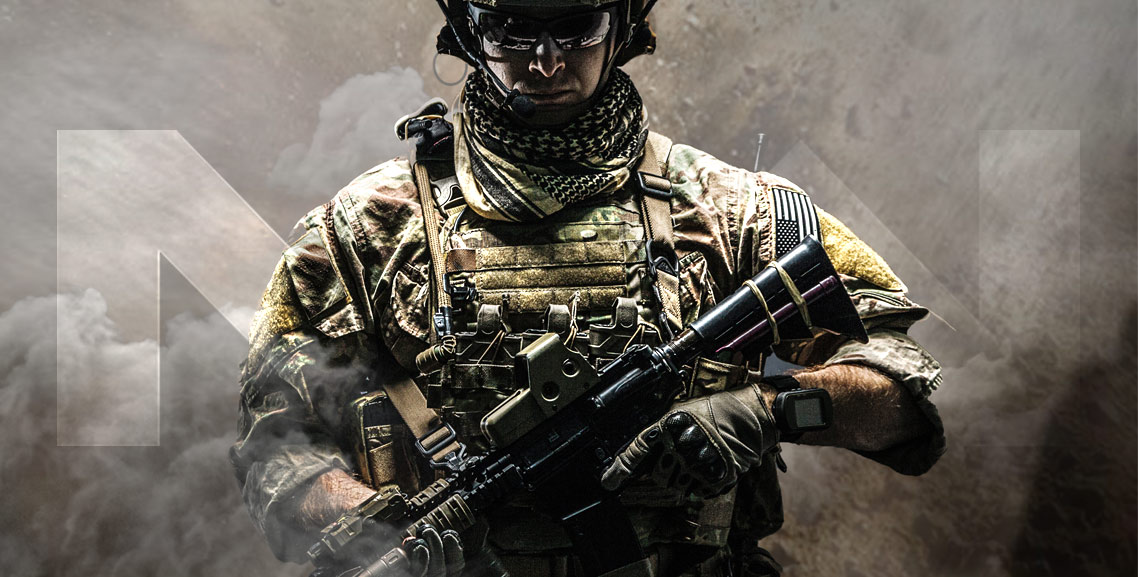 Update April 28: Support for FanDuel's Fortnite contests also now added!
Within 48 hours of DraftKings and FanDuel added their first Call of Duty fantasy contests, RotoTracker is there with support!
Support for the free-play contests for NFL Drafts at FanDuel are also now supported — we have put these under the "TV" sport category, as it seems something of a niche one-off.
If you received errors over the weekend importing results from these contests, then the simplest fix is to delete these imports and do a fresh upload or Sync.
As always, we endeavor to keep RotoTracker up to date as operators expand their offers over the summer. We have added support for over 25 new contests in the last few weeks! You can see a list of previous additions in our last blog.
If you see a site add something that we don't currently support, please get in touch using the box on the right or emailing us directly. If you can attach an example CSV file with the new sports, that's even better. The sooner we start getting in the data, the sooner we can push out an update.
---
Published on April 27, 2020